ETOX 2023
EUROPEAN WORKSHOP ON BACTERIAL PROTEIN TOXINS
June 25 - June 29 2023
Crieff Hydro Resort,
Confirmed Speakers: Feng Shao, Beijing National Institute of Biological Sciences; Jeongmin Song, Cornell University; Stefan Rausner, Max Planck Institute for Molecular Physiology; Teresa Frisan, Umeå University; Jost Enninga, Institut Pasteur; Charlotte Odendall, Kings College London; Laurent Boyer, Université Côte d'Azur; Teresa Thurston, Imperial College London; Marek Basler, University of Basel; Chris Hayes, University of California; Laurie Comstock, Harvard University; Martin Pilhofer, ETH Zurich; Ethel Bayer-Santos, University of São Paulo; Tim Blower, Durham University; Carmen Buchrieser, Institut Pasteur; Suzana Salcedo,
University of Lyon; John Whitney, McMaster University; Neal Alto, UT Southwestern; Bart Thomma, University of Cologne.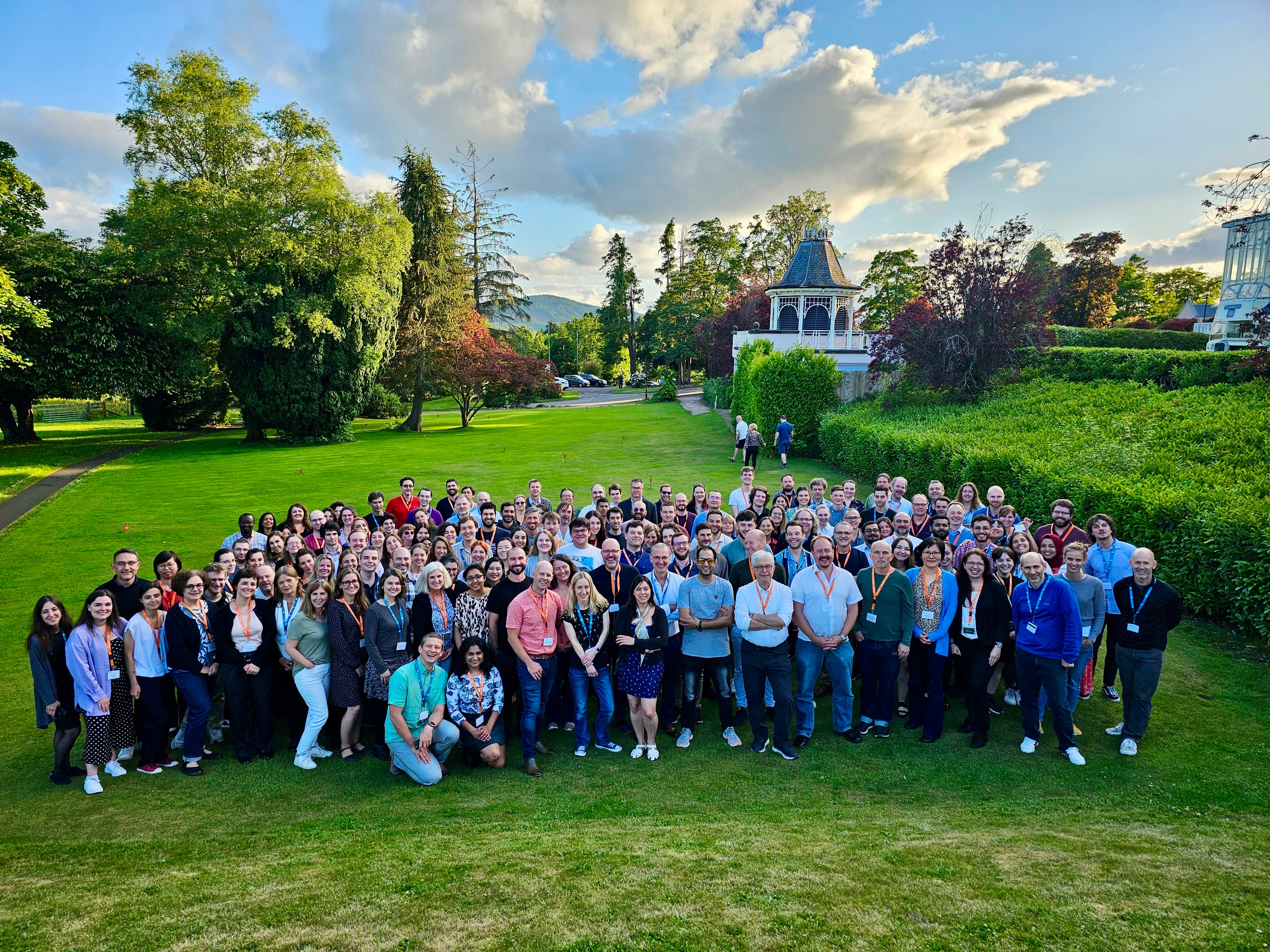 Bacterial infections still present a major threat to human health worldwide as resistance of pathogenic bacteria to available antibiotics is rapidly increasing.


In this light, the investigation of host-pathogen and inter-microbial interactions, and the mechanisms underlying delivery and action of bacterial toxins could help to identify new potential targets for the development of innovative therapies.

ETOX is a label for a well-established and reputed series of "European Workshops on Bacterial Protein Toxins" initiated in 1983.
Its aim is to bring together the world's leading experts from different fields, from classical cell biology to modern structural biology, but also to give young scientists the opportunity to present and discuss their work in a relaxed atmosphere.
.